Taking the pressure off your shoulders
For leisure centre managers, having a broken pool can be a huge stress. Swimming lessons are getting cancelled, you're under pressure from your local council to get it fixed. If the building is owned by a private owner then that's another added pressure! At PPF, we offer bespoke services that give you a 24hr callout facility as well as an on the phone helpline. We can arrive and fix your problems in no time, leaving the centre up and running and leaving you stress free!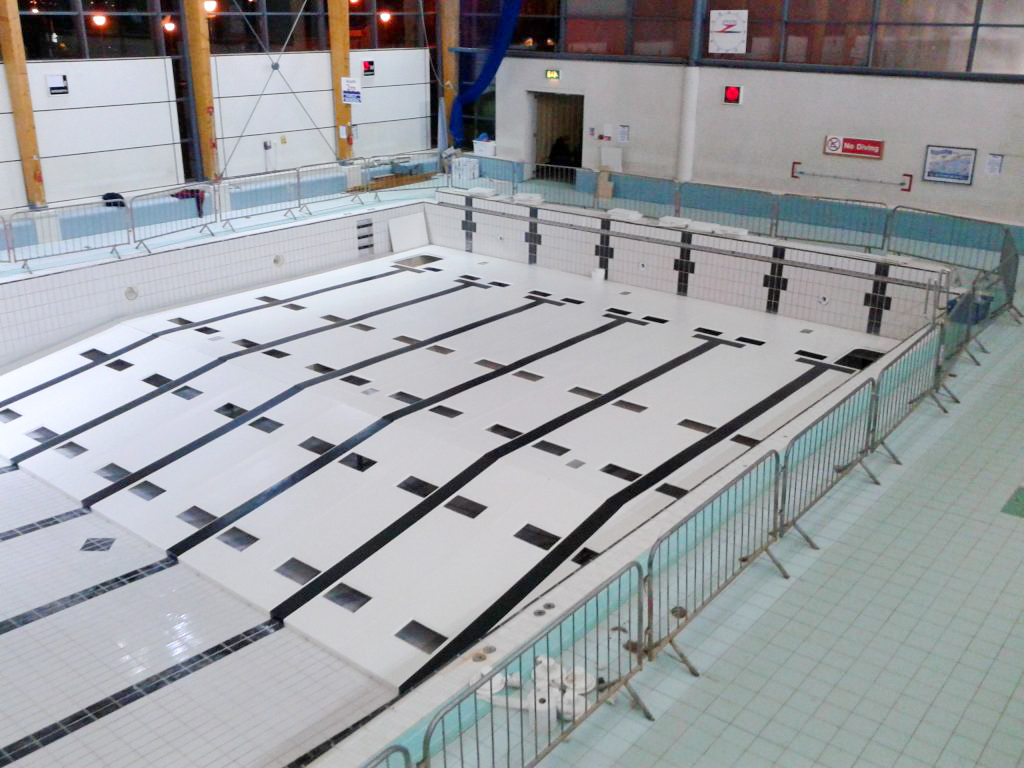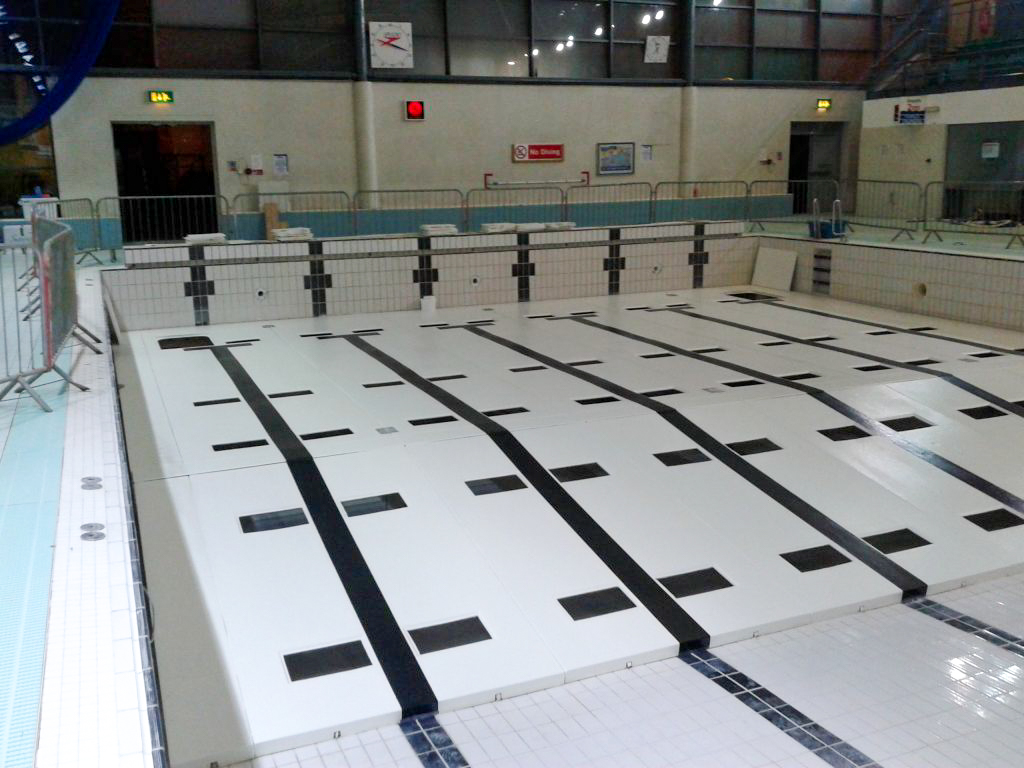 Health and safety - No problem!
For leisure centres that are ran by local councils or other public led bodies, health and safety is paramount. You are providing a service for your community to use, all the T's must be crossed, all the I's dotted. PPF put the safety of our divers, your staff and your visitors at the front of every service. We come ready with all the necessary health and safety documents, as well as partaking in inspections on the day to ensure the safety for everyone.
F.A.Q.
Let us explain how we do it