Our policy
Our policy is to adhere to, provide and maintain health and safety throughout our working conditions, either on-site or within our workshops. This includes the maintenance and servicing of all appropriate equipment and regular training and supervision associated with operational techniques and added safety devices as and when required to comply with all current statutory regulations. Prevent accidents and cases of work-related ill-health by managing the health and safety risks in the workplace.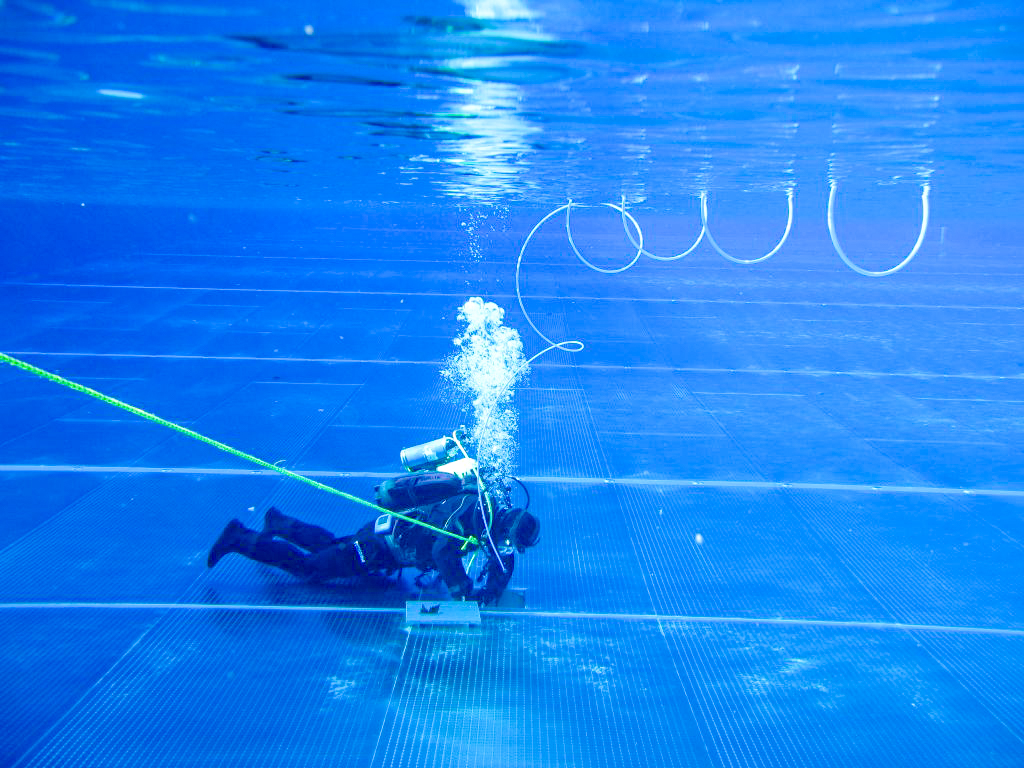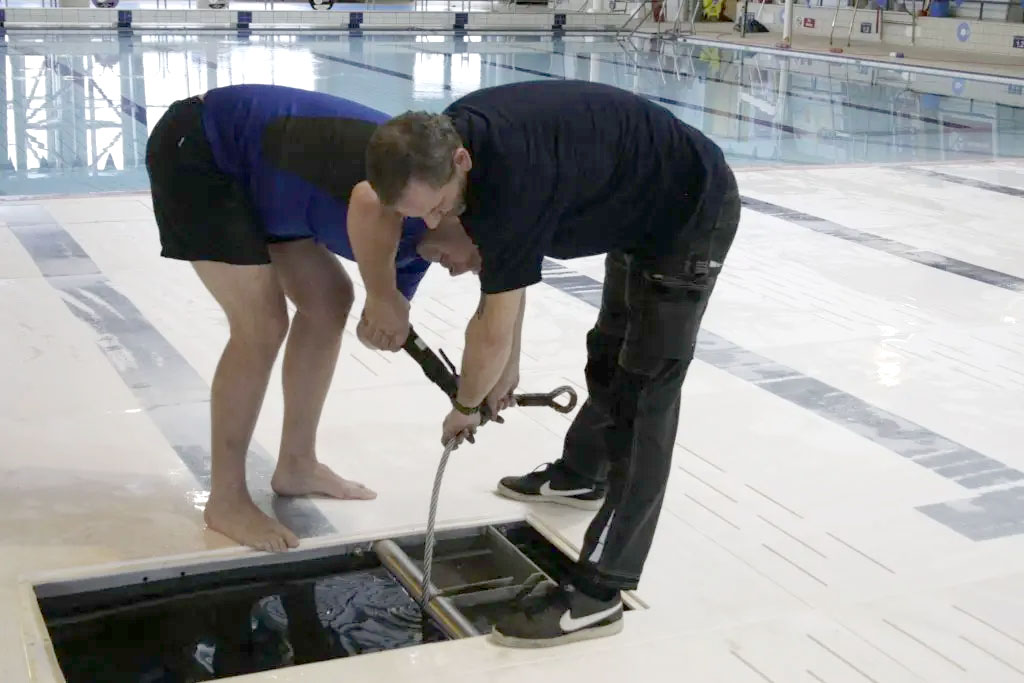 Before we begin
Before a dive is allowed to commence the Supervisor must be absolutely satisfied that he and his team are able to deal with any emergency that may occur. This is done by using a dive plan, emergency evacuation plan, pre-dive check sheet, and significant risk form. When the Supervisor is satisfied that all risks have been identified and his team are ready the dive will commence. We also send out RAMS prior to the works commencing.
Thorough and responsible
We also provide clear instructions and information, and adequate training, to ensure employees are competent to do their work. Engage and consult with employees on day-to-day health and safety conditions. We also accept the responsibility for the health and safety of other employees, sub-contractors and the general public, who may be effected by our activities The persons responsible for safety matters and supervision that implemented current working and safety practices within our policy are Johann Moyer & Amanda Moyer.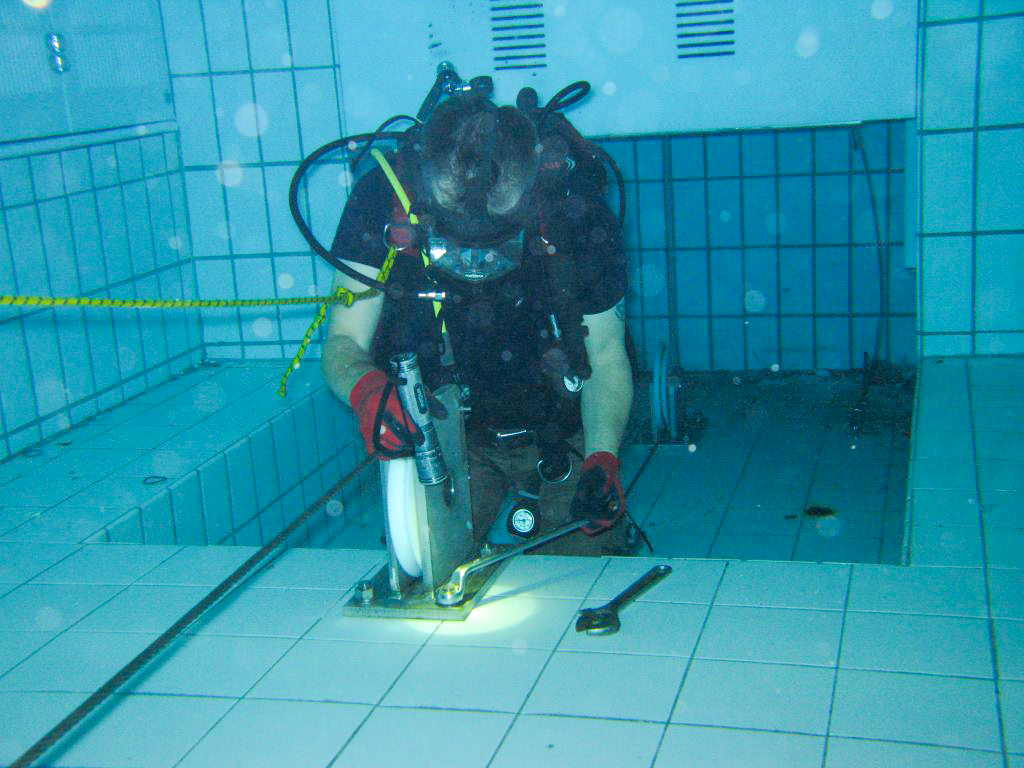 F.A.Q.
Let us explain how we do it